Kep Province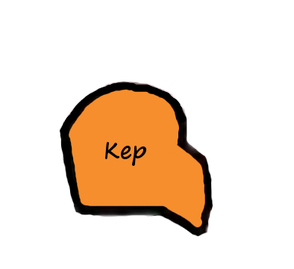 Kep province , is a province on the southern coast of Cambodia. Kep Province covers an area of ​​336 km ² and is divided into two districts is an old seaside resort known from 1900 to 1960 throughout Cambodia for the beauty of its landscape and are based cards created by the French and which was the resort of the French and Khmer bourgeoisie , but also for the seafood especially crabs cook with green pepper Kampot .
during the occupation of the Khmer Rouge many French colonial house were destroyed, but a former colonial beauty of the city is still apparent .

accommodation and meal Kep
you will not encounter too much trouble for you to stay there even for you restored both in the restaurants , but also in markets where you will not find crabs, but also fish and seafood .
visit to Kep
Kep province is well known for these crabs and crabs are markets is to visit , you will see fishermen removed their trap water and make their crab fishing market where restaurateurs provide both fish, squid , shrimp and of course the famous Kep Crab cook with Kampot pepper .
tourists come from far away as well for the day for a few days to taste the famous Kep Crab cook pepper Kampot .
there is also a nearby island Koh Thonsáy where you will find a beautiful view of the sea, before returning please wait for the sunset, it would be a shame not to see the sunset so beautiful
Bus Kep - Phnom Penh
$ 8.82–12
3h – 4h 15m
→

Universe Luxury

07:30, 13:45

→

Minibus

07:30, 07:45, 08:00, 09:00, 09:45, 11:45, 12:00, 13:00, 13:30, 16:00, 16:30
Taxi Kep - Phnom Penh
$ 67.20–110.41
3h 30m
→

SUV 4pax

→

Minivan 7pax

→

Premium Van 5pax
Train Kep - Phnom Penh
$ 9
4h 10m