khmer cooking
Cambodian cuisine like the culture of this country is at the crossroads of two cultures, that cambodia is between the Indian civilization and Chinese civilization, but despite this the combodgiens do not let this influence and yet have developed their specific nature of their flat and that the flavor of their food even begin to be known in the countries of the world.
one can enjoyed Khmer cooking in a variety of venues ranging from small shops in the streets with elegant restaurants downtown popular with tourists.
page design to make known the Khmer cuisine in the world and especially to show that the Khmer kitchen has everything to seduce lovers of delicious dish prepared
attention Cambodiaacountryfullofcharm have bought food and carry ourselves recipes unlike other page on facebook as "cuisine du Cambodge" and websites that does nothing other than taking pictures on the internet without their permission respective author. we are all done! the food we buy and realize ourselves recipes and photos
so we are familiar with the kitchen, so if you are looking for recipes that have been made by the author on this page is the place to come, but if you prefer to see pictures stolen then free to you.
On this page you will find recipes of Khmer cooking that you can easily carry with you and that you enjoy as if you were in cambodia. I hope you find this site easy recipes Khmer completed to your taste, but do not worry, nothing is really difficult in Khmer cuisine and the taste is always waiting for you
food that enters the ingredients of Khmer cooking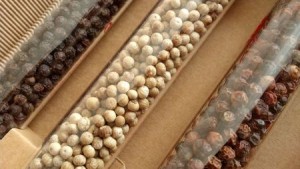 Recipes of Cambodia with ingredients of Khmer cooking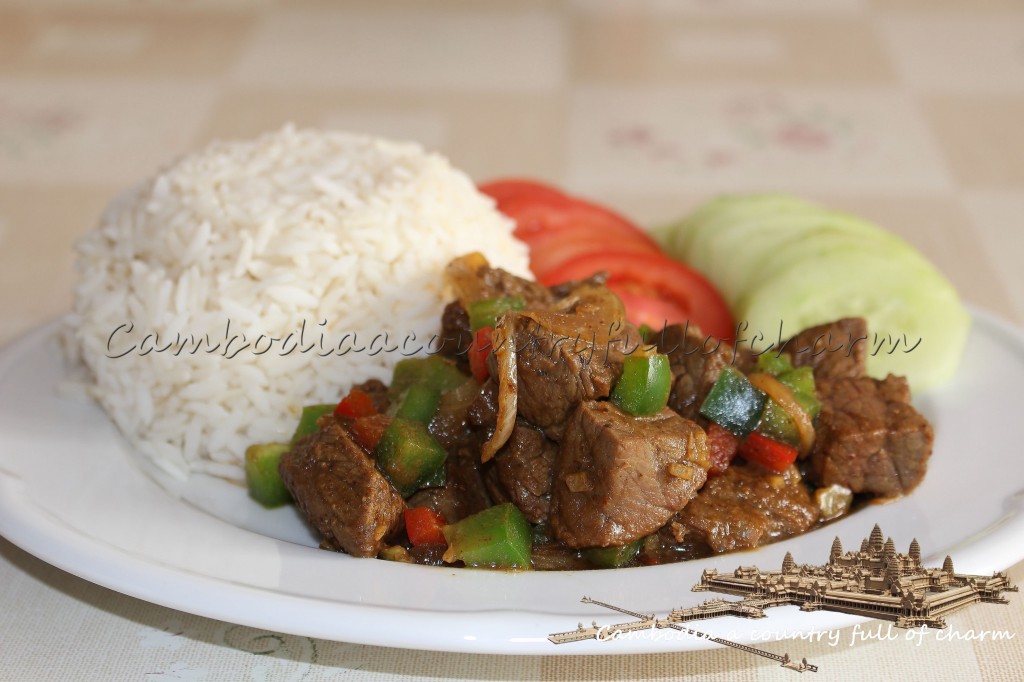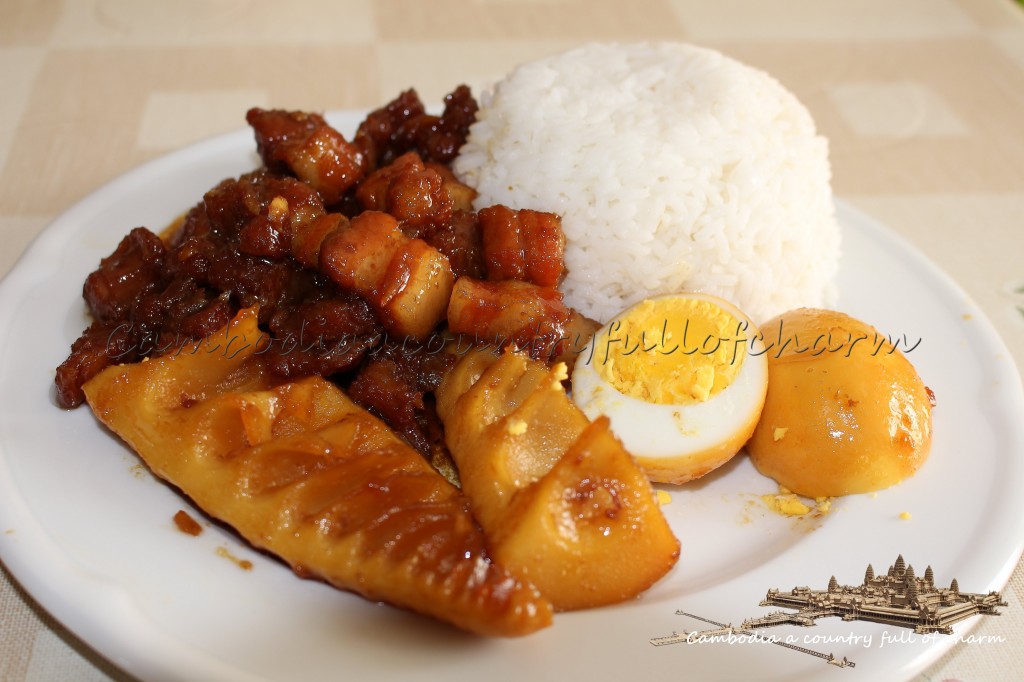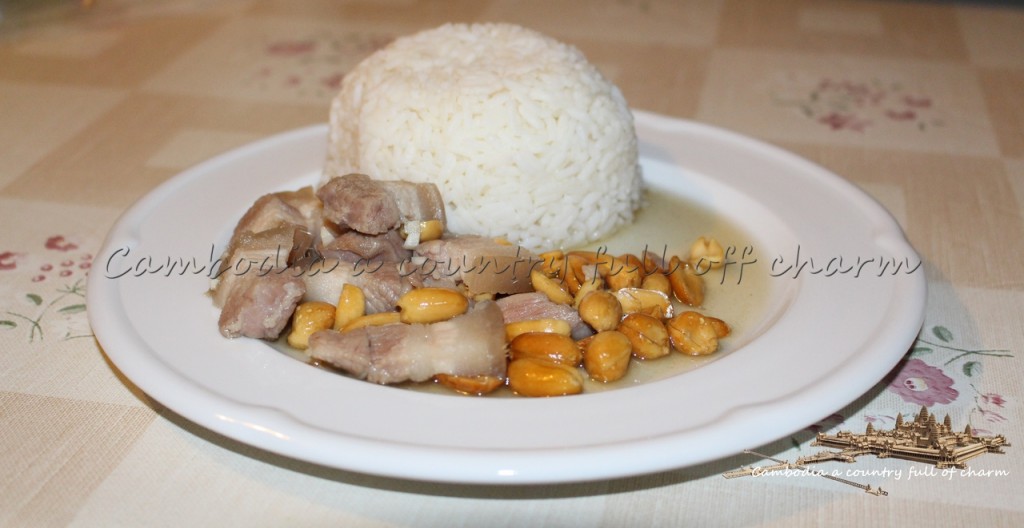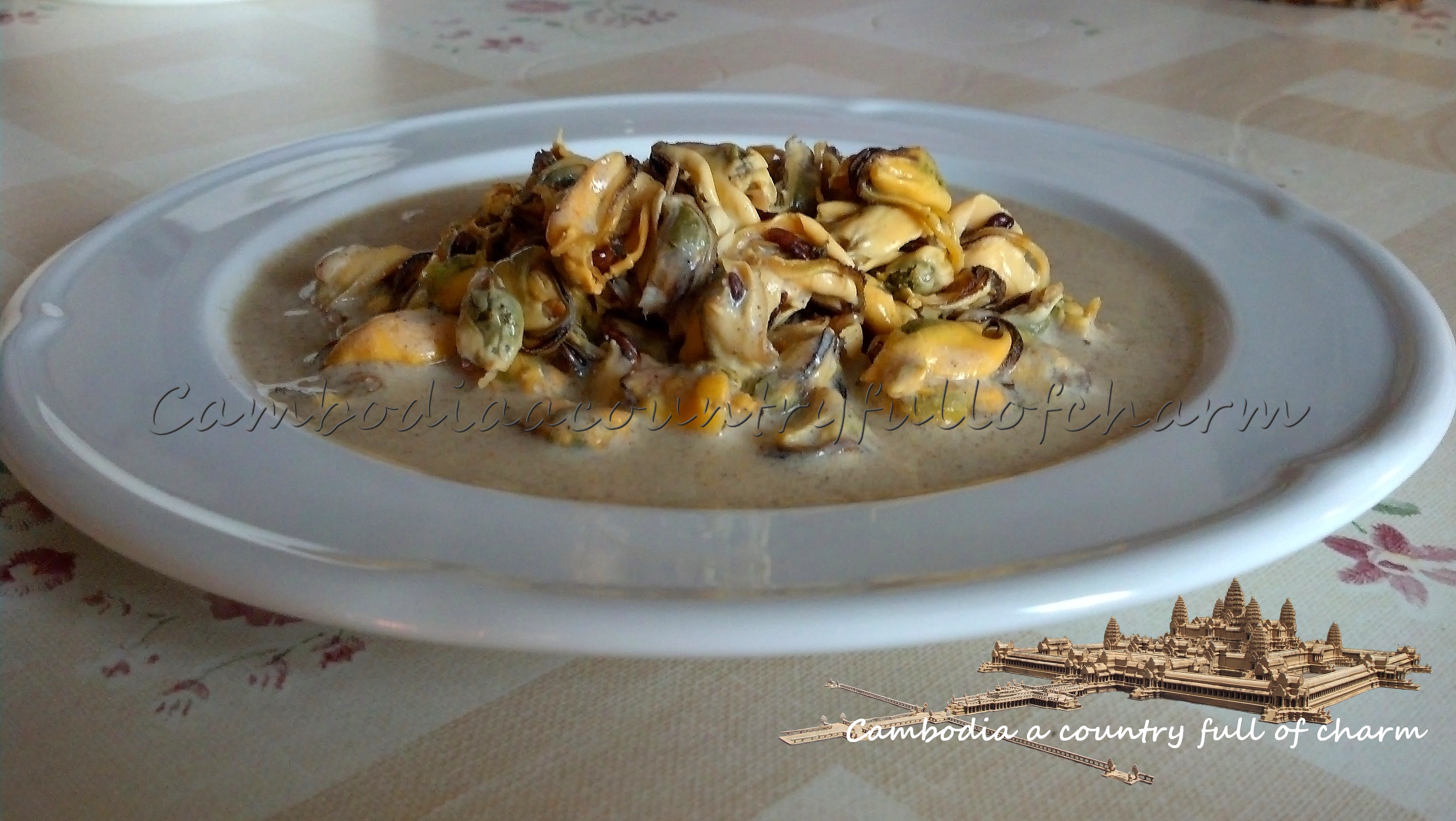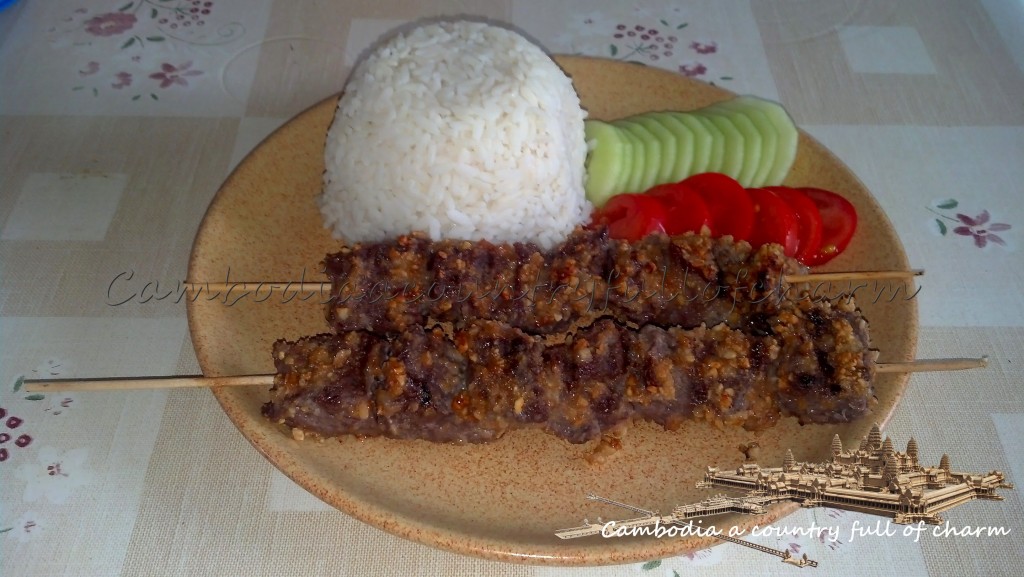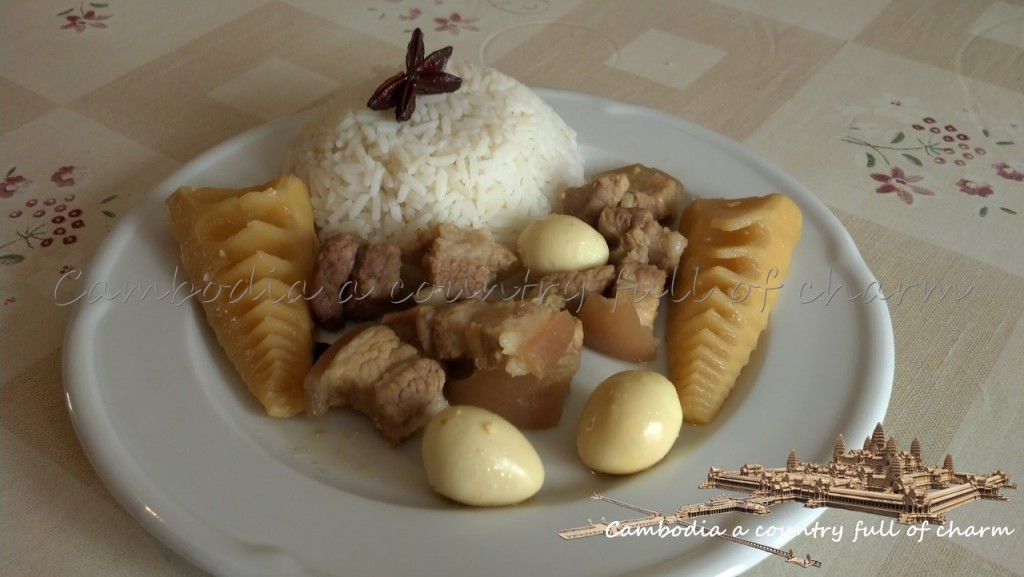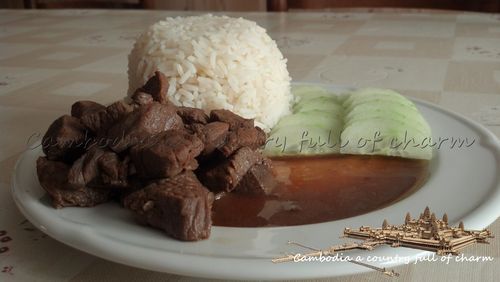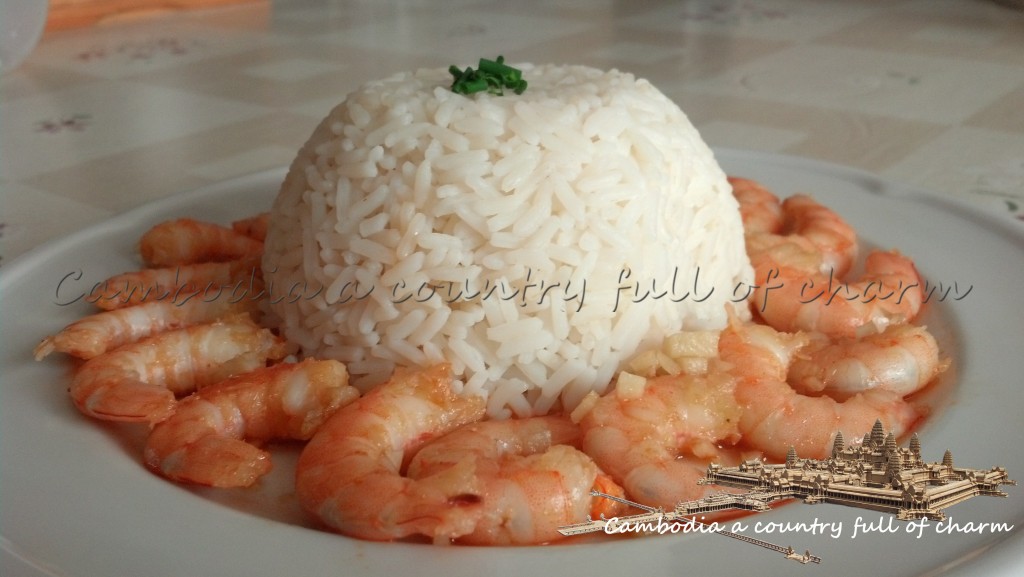 other recipe Cambodia
other recipes of Cambodia are available on page Cambodia recipes with the ingredients of Khmer cooking
to get the full list of recipes Cambodia
Dessert Cambodian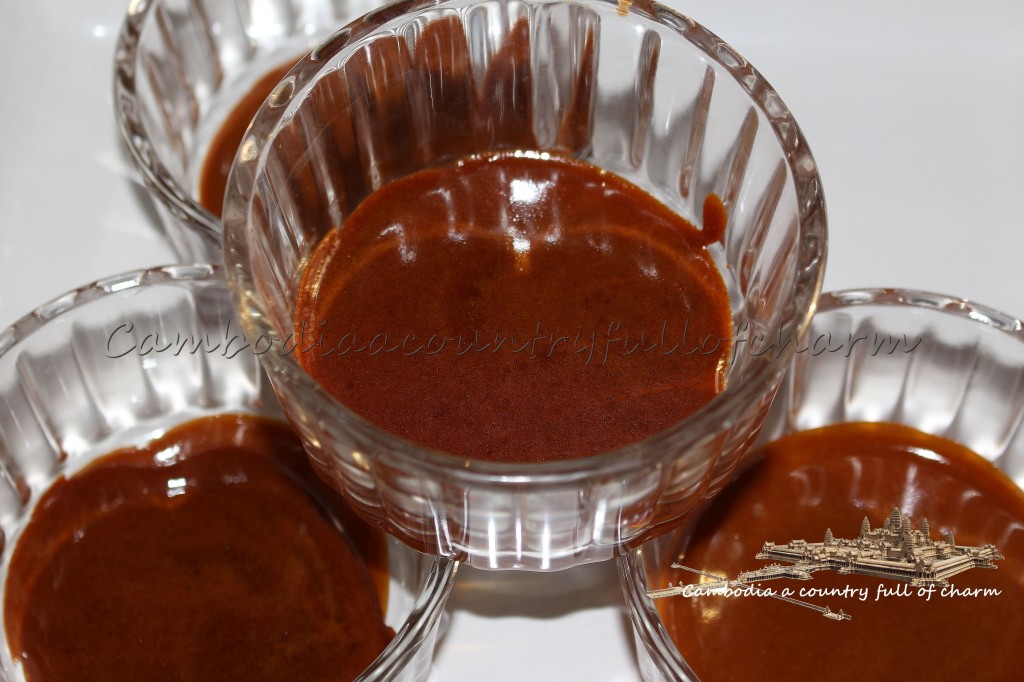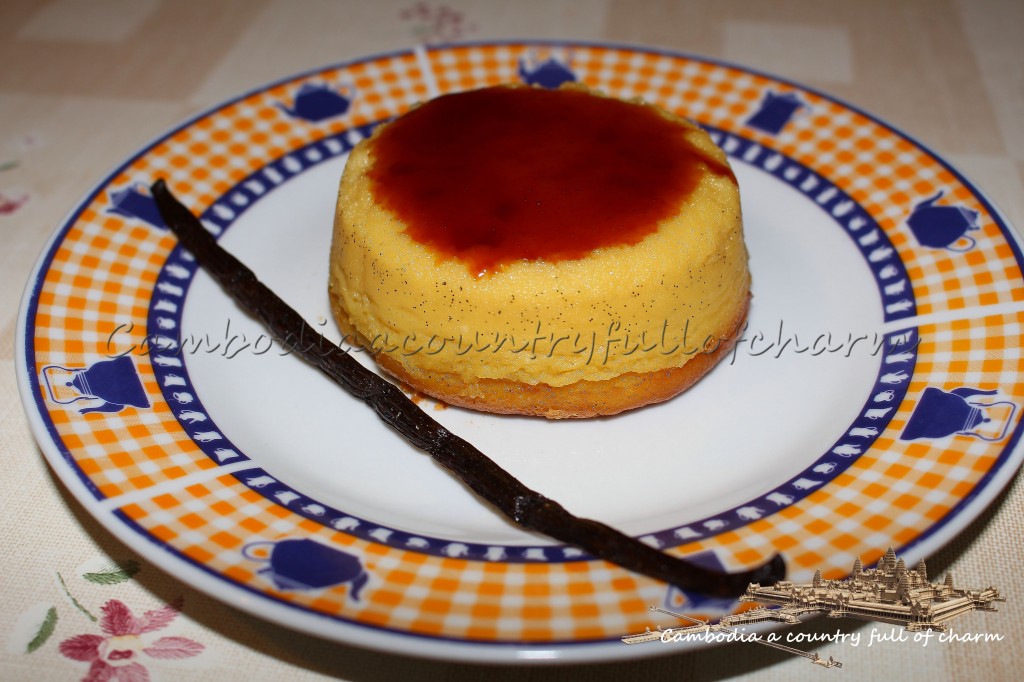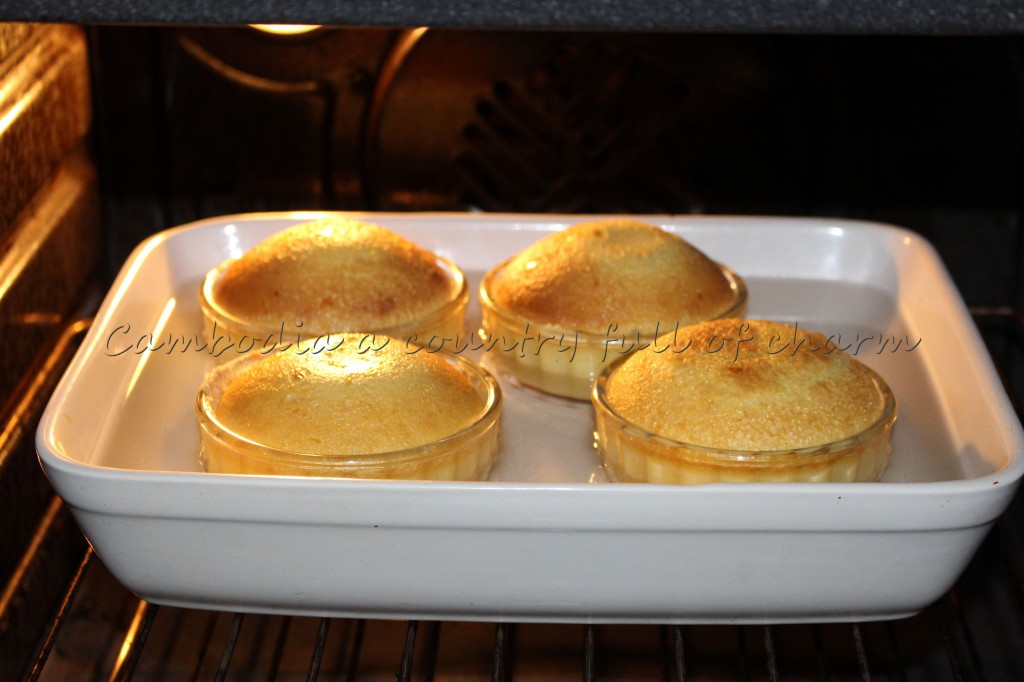 other Cambodian Desserts
other Khmer Cambodian desserts recipes are available on the page Cambodians Desserts
to see the full list of recipes Cambodians desserts