Box Photography
| french | english |
| --- | --- |
| | |
Box Photography
My name is Blue Man, I am a photographer in Cambodia for many years.
I work in the world of photography for four years I never feel tired of photography.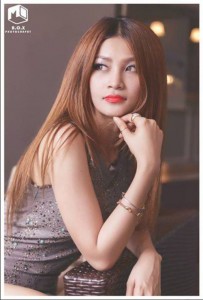 I practice every day photography, I've joined groups travel to Cambodia following organizations "photographic journey" across the Cambodia to share and show the foreign tourists like my country the Kingdom of Cambodia is beautiful and wonderful.
Now I also work with five other people "box photography" for classroom training on photography and I created media such as video and audio recording.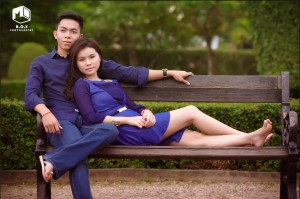 My company has a service like (pre-wedding, outdoor, indoor, event, food, literature, education, marriages and the media, sports).
[smartslider2 slider="3″]
contact address :
E-mail Box Photography : sokhak011243174@gmail.com
Téléphone Box Photography : +855 92 700 092
Page Facebook Box Photography :
https://www.facebook.com/boxmediakh