Cambodia's most popular tourist guides
Cambodia is a country of rich culture as well as his ancestral past in its recent history. it will therefore be very difficult for you to see all the cultural density of this country without a tourist guide in Cambodia .
a guide will be most useful for you to know as much history as the Khmer traditions .
our selection of local guide at page Tourist Guide Cambodia very familiar with the country and will surprise you with their wealth of knowledge to enjoy during your trip to the temples of Angkor Wat as the Kingdom of
Cambodia
, prioritize your visit with a guide Cambodia !
This fact is even more true than starting from the discovery of the kingdom of Angkor Wat and surrounding the variety of different sites and their stories is such that an impromptu visit without guide will not allow you to know the history of each site visit even there only to know the different Khmer culture .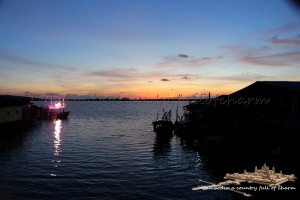 namely as the distances are often large , tuk-tuks and other motor-dops you are sure to make you pay full price !
do not worry you are in the hands of the best guides temples of
Angkor Wat
and that you will visit temple to temple or country with an itinerary tailored to your desires and your timing .
of course if not a simple tuk-tuk will guide you wherever you want , but be careful you can not say that you had not been warned !